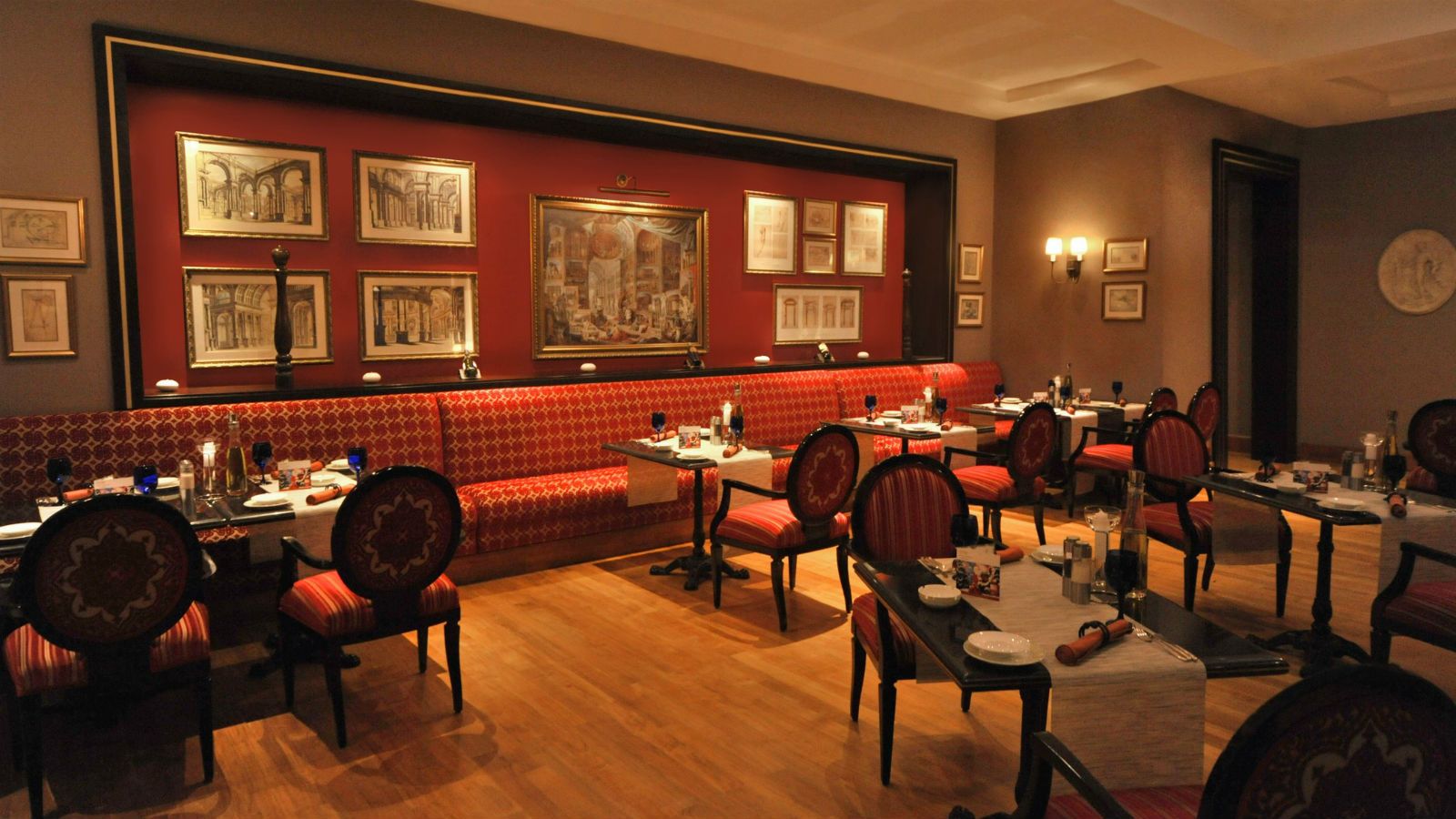 EVOO Restaurant Dining Area - Italian Restaurant in Amman
EVOO Italian Restaurant Amman
EVOO Restaurant courtyard during the day - Italian Restaurant in Amman
EVOO Italian Restaurant Amman
EVOO restaurant dining at night - Authentic Italian Cuisine in Amman.
EVOO Italian Restaurant Amman
EVOO Italian restaurant
EVOO restaurant is a romantically warm a la carte ristorante serving authentic Italian inspired food in a relaxed, yet stylish atmosphere.
An abbreviation for extra virgin olive oil - the code by which our cozy, Italian restaurant is known, offering traditional Italian cuisine with a modern twist - ranging from terrific home-made pastas to wonderful pizzas from our wood fired pizza oven to outrageous desserts.
Find a taste of Italy in Amman.
Saturday - Friday

7:00 PM - 1:00 AM